Dated:
November 18, 2017
|
Updated On:
April 17, 2019
| By: |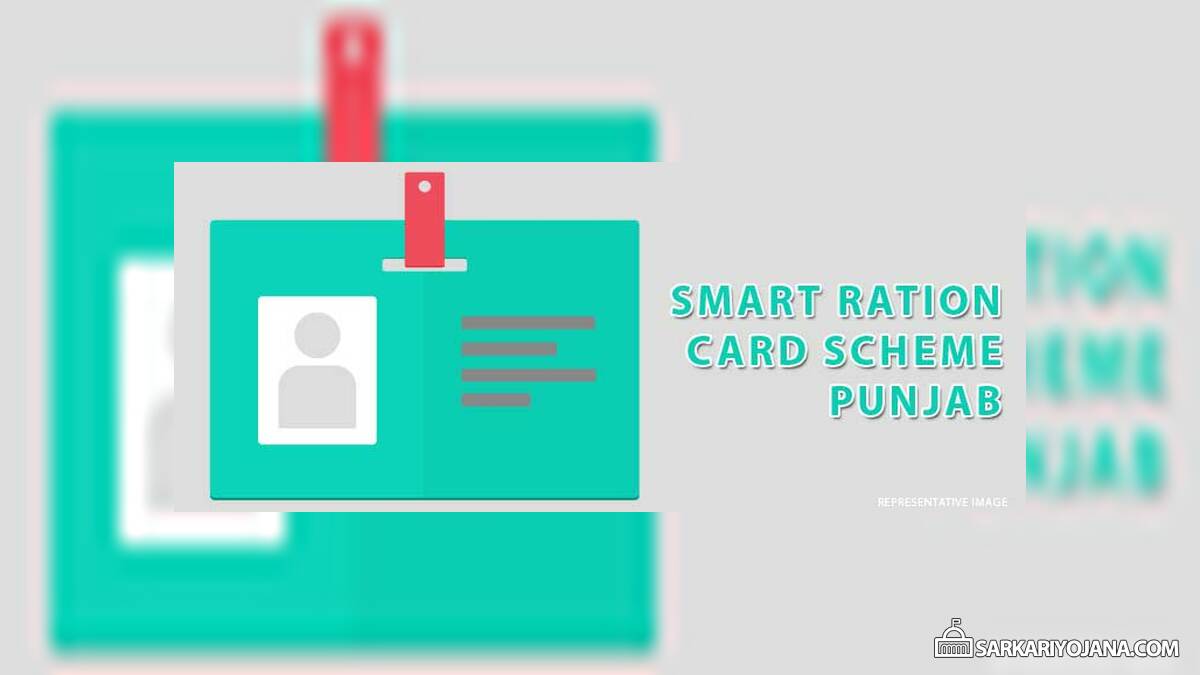 The state government of Punjab has given its approval to the replacement of the blue cards under the Atta-Dal scheme with new smart cards. The Atta-Dal scheme blue card was launched by the food and supplies department, Government of Punjab to cover about 30 lakh beneficiaries in the state under the previous government. As per the orders of the State government, the New Atta Dal Scheme has been renamed as Smart Ration Card Scheme.
Moreover, the state government has directed the three PSU companies of Government of India for the computerization of the state's Targeted Public Distribution System (TPDS). Under the Smart ration card scheme, the state government is ensuring that the beneficiary will get the benefit of PDS system and the Atta-Dal scheme in a smooth manner.
Latest Update (as on 26 March 2018) – Punjab govt. is going to implement Smart Ration Scheme from 1 April 2018.
Deputy Commissioners of all the districts in the state would be responsible for the re-verification of the beneficiaries.
Smart Ration Card Scheme
The Bharat Electronics Limited (BEL), Broadcasting Engineering Consultants Indian Ltd. (BECIL) and Electronics Corporation of India Limited (ECIL) has got the direction from the state government for implementing the work of computerization of TPDS. The companies will follow a proper price discovery mechanism for successful implementation the scheme.
This new Smart Ration card scheme is being implemented under the National Food Security Act-2013. The state government has already seeded all the details of the beneficiaries with their Aadhar numbers. All the details of the cardholder beneficiaries have been digitized and are available at the transparency portal of Department of Food, Civil Supplies & Consumer Affairs Punjab at http://foodsuppb.nic.in.
The block wise list of active fair price shops is also available on the same portal and can be accessed by selecting the district and block.
The state government would also provide e-PoS (Electronic Point of Sale) machines would be deployed at various purchase centers, DCP godowns and FPS in the state. These machines would be linked to the weighing machines and IRIS scanners. The machines would use the bio-metric Aadhar based identification of the beneficiaries.
The new smart ration cards in place of normal blue card will help increase the efficiency and bring more transparency in the whole public distribution system.
More details about the earlier Atta – Dal scheme are available at http://foodsuppb.nic.in/newattadal.html.
SAVE AS PDF
Related Content