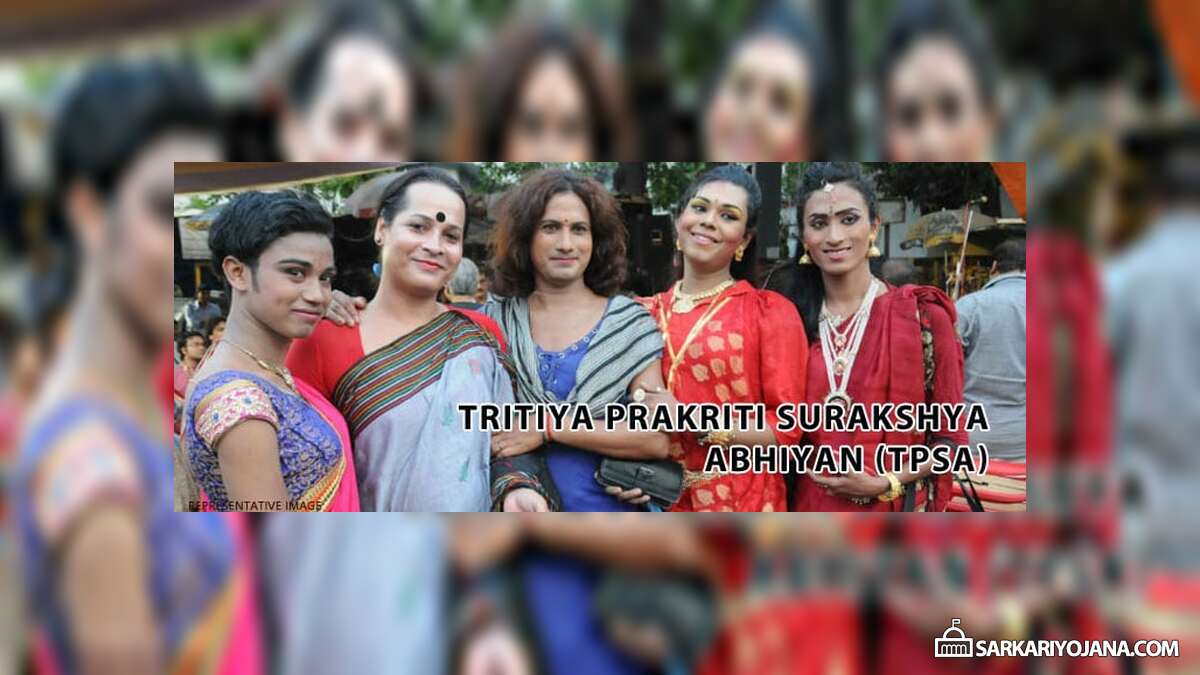 The State Government of Odisha is planning to launch a new scheme named as "Tritiya Prakriti Surakshya Abhiyan (TPSA)" for the welfare of the transgender community. The aim of the scheme is to provide rehabilitation facilities, scholarships to transgender students, generate employment opportunities and other basic facilities to the transgenders.
TPSA scheme guidelines will be introduced and operated by the department of social security and empowerment of persons with disabilities (SSEPD) for the upliftment of the transgender community. Before implementation of the scheme, SSEPD department will soon start the survey to identify the transgender people across the state.
Benefits of Tritiya Prakriti Surakshya Abhiyan (TPSA)
The benefits of the scheme would be provided only to the transgender community.
Identification and rehabilitation of transgenders.
Employment opportunities.
The students will get monthly post-metric scholarship of Rs. 550 for day scholar.
Transgender students will get Rs. 1,200 for hostel boarders for 10 months.
The state government will Conduct skill development program and provide Rs. 15,000 per transgender trainee for 200 hours of the course.
The transgender population in Odisha state stood at 43,161 in rural areas and 4,632 in urban areas, according to Socio – Economic Caste Census (SECC) 2011. Transgenders have marginalized and alienated for so long despite being a part of the society.
In 2014, the landmark judgment of SC recognizes transgender as a legal third gender. It becomes the duty of center and state to provide them all the opportunities and give them a dignified life.
SAVE AS PDF
Sarkari Yojana App - Download Now
Rajesh Kumar
at
Sarkari Yojana
Disclaimer and Notice: This is not the official website for any government scheme nor associated with any Govt. body. Please do not treat this as official website and do not leave your contact / personal such as Aadhar Number or Mobile No. information in the comment below. It is not possible for us to reply to each comment/query, neither we can address the complaints regarding any scheme. We request all our visitors to visit the official website of the concerned department / authority for any complaint, query about the scheme / information published on this website.