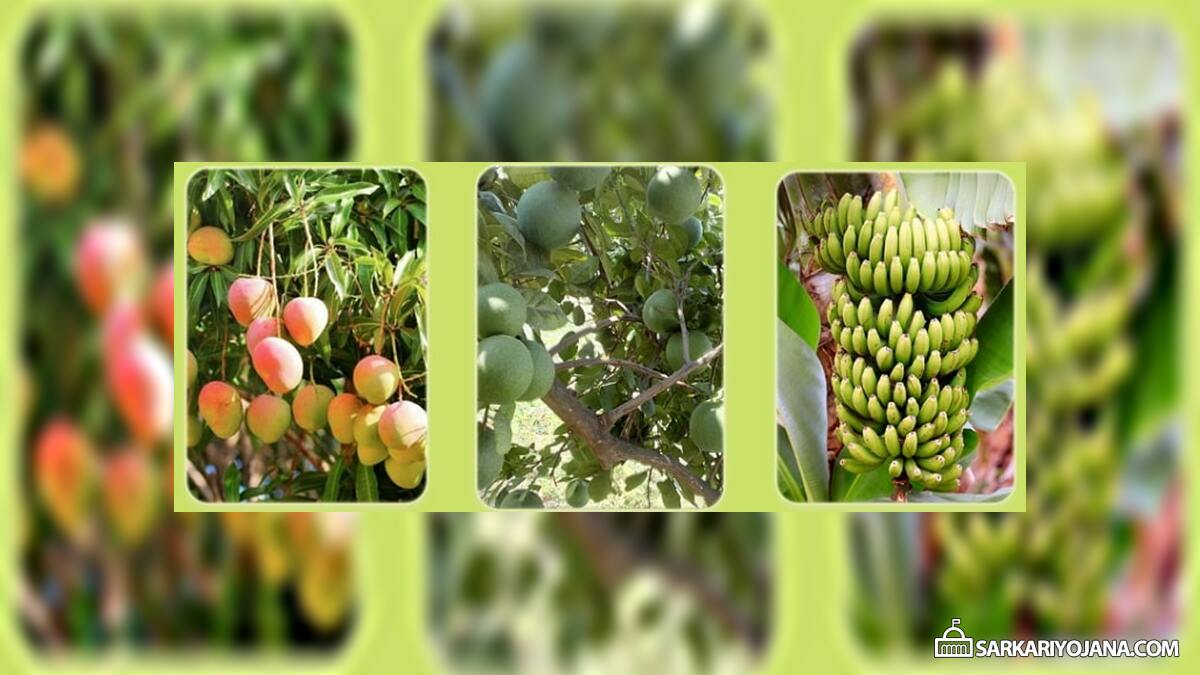 The state government of Telangana has decided to transfer amount under Rythu Bandhu Scheme directly into bank accounts of farmers. Now the Telangana Rythu Bandhu Scheme 2019 has been made online. The state govt. will not issue any more cheques for the farmers as it was done in the 1st & 2nd installments of Rythu Bandhu Yojana 2018.
CM K Chandrashekhar Rao (KCR) said that it would be for the first time that an enhanced amount of Rs. 5,000 per acre per season would be distributed. Previously, CM KCR has raised the assistance amount from Rs. 8,000 per acre to Rs. 10,000 per acre in a single year as cash incentive.
Now process of giving 1st installment for FY 2019 for Kharif season under Rythu Bandhu Scheme in Telangana would be initiated in the last week of May. This decision is taken in a high-level meeting chaired by CM KCR with the top officials of Agriculture and Finance departments recently.
Telangana Rythu Bandhu Scheme 2019 Now Online
Telangana govt. has made Rythu Bandhu Scheme online and govt. will now stop cheque distribution and introduce online payments. Now the state govt. will deposit Rythu Bandhu money directly into the bank accounts of the farmers. In 2018, before the assembly polls, the state govt. had organized meetings and distributed cheques to the farmers. But from FY 2019 onward, the govt. will credit this amount into bank accounts of beneficiaries.
As per the official report, there are around 54-55 lakh farmers in the state of Telangana. Each farmer will get Rs. 5,000 per acre in last week of May for Kharif season and the next installment of Rs. 5,000 per acre for Rabi season would be given in month of November. The estimated amount required for Rythu Bandhu Scheme for Kharif season is Rs. 7,500 crore. For this purpose, govt. has given directions to finance department to keep money ready till specified time.
Till date, there are around 5 to 6 lakh farmers who had not given their bank account details to the government. This may be due to non-interest in receiving Rythu Bandhu amounts. Those beneficiaries who are not interested in receiving this amount would save around 700-1000 crore of the government. The state govt. will not deposit the amount into the bank accounts of 54 lakh farmers in a single day. This amount would be credited in a phase wise manner.
Need to Stop Cheque Distribution of Rythu Bandhu Scheme
In the high level meeting chaired by CM KCR, the officials explained the difficulty faced by the machinery at ground level in distribution of cheques to farmers. Moreover, there is a difficulty in the laborious process involved in the preparation and disbursement of cheques from the state head quarter to the village level.
In view of the enforcement of Model Code of conduct during Lok Sabha election, Election Commission of India has asked the Telangana govt. to stop cheque distribution. Moreover, instructions are given to the Agriculture department to disburse the scheme benefit to the farmers accounts directly through online without any publicity.
Telangana Rythu Bandhu Scheme Background
Telangana govt. has launched Rythu Bandhu Scheme as an investment support scheme for farmers. Initially, the state govt. has decided to provide Rs. 8,000 per year (Rs. 4,000 per acre per season) in FY 2018. But from this year i.e 2019, the state govt. will provide Rs. 10,000 per year (Rs. 5,000 per acre per season). The total requirement of fund for the implementation of the scheme in 2019-20 financial year will be Rs 15,000 crore (Rs. 7,500 cr for each Kharif & Rabi season). Last year, the government earmarked Rs 12,000 crore.
SAVE AS PDF
Sarkari Yojana App - Download Now
Source / Reference Link: rythubandhu.telangana.gov.in
Karan Chhabra
at
Sarkari Yojana
Disclaimer and Notice: This is not the official website for any government scheme nor associated with any Govt. body. Please do not treat this as official website and do not leave your contact / personal such as Aadhar Number or Mobile No. information in the comment below. It is not possible for us to reply to each comment/query, neither we can address the complaints regarding any scheme. We request all our visitors to visit the official website of the concerned department / authority for any complaint, query about the scheme / information published on this website.