Views:
3902 |
Dated:
May 4, 2019
|
Updated On:
May 4, 2019
| By: |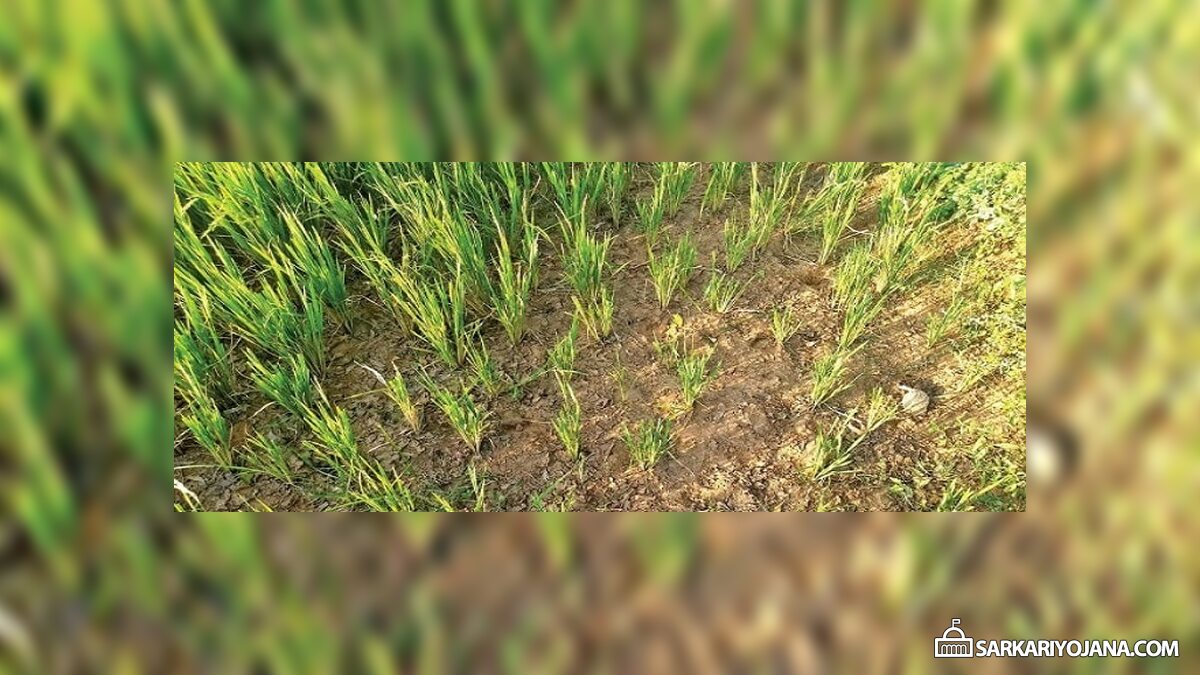 The state govt. of Telangana has notified crops and areas for the successful implementation of Pradhan Mantri Fasal Bima Yojana (PMFBY Scheme). The govt. even issues notification for crop insurance for implementation of Restructured Weather Based Crop Insurance Scheme (RWBCIS) in 32 districts during Kharif 2019 and Rabi 2019-20 season.
Farmers can now opt for Unified Package Insurance Scheme (UPIS) as a part of the PM Fasal Bima Yojana and RWBCIS Scheme. UPIS Scheme in Telangana is going to provide accidental insurance coverage to policy holders. To mark the official launch of the UPIS Scheme in Telangana, the state govt. will implement UPIS in Nizamabad district on a pilot basis.
IFFCO Tokyo General Insurance Company Ltd. and Agriculture Insurance Company of India have been selected to implement the insurance schemes for farmers in Telangana state.
Telangana Crop Insurance Notification for PMFBY Scheme
On 3 May 2019, the state govt. of Telangana has issued 3 orders to provide guidelines to implement PMFBY & RWBCIS schemes in the state. As per these orders, the state govt. has fixed fresh cut off dates for different crops to be cultivated during Kharif and Rabi season this year.
Under PMFBY scheme, crop insurance coverage would be provided to crops of rice, black gram, jowar, soyabean, maize, groundnut, red gram, turmeric and green gram for Kharif 2019 season. Moreover, crop insurance coverage would be provided to rice, bengal gram, jowar, groundnut, maize, sunflower, green gram, red chilli, black gram, onion and sesamum for Rabi 2019.
Similar to this, red chilli, cotton, oil palm, sweet orange and tomato during Kharif 2019. Moreover, there would be mango and tomato crops under RWBCIS where tomato crop would be implemented in Rangareddy and Adilabad districts on pilot basis.
The crop insurance coverage in Telangana would be provided for loss of crop due to hailstorm, cloud burst and natural fire. The state govt. has advised insurance companies to enroll 10% more non-loanee farmers than the corresponding season. All the farmers have been given 72 hours time period to intimate crop damage due to localized calamities, instead of previous deadline of 48 hours.
SAVE AS PDF
Source / Reference Link: https://telanganatoday.com/telangana-govt-issues-notification-for-crop-insurance
Related Content