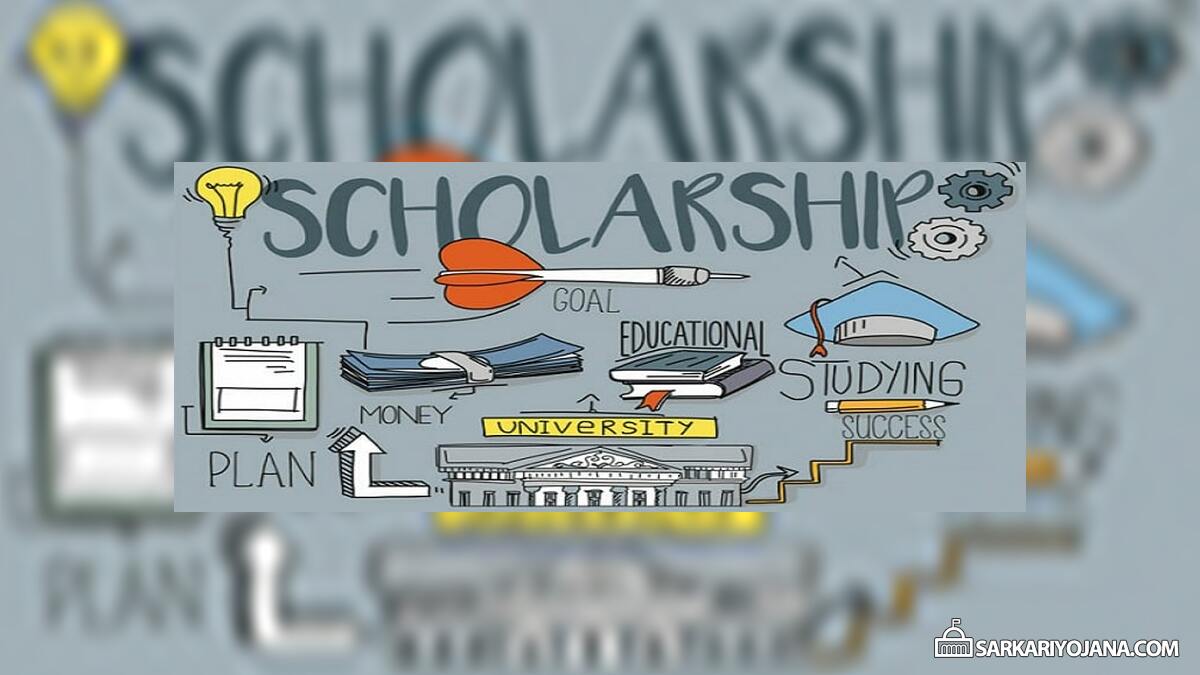 Odisha state government has decided to launch a new Common Scholarship Portal (www.odishascholarships.gov.in) for students. Now all the meritorious students would be able to apply online to avail chhatravriti benefits. Odisha State Scholarship Portal is going to be developed as a single digital platform for all scholarship schemes. This website will be maintained by the Odisha Computer Application Center (OCAC).
This Odisha State Common Scholarship Portal will provide an easy to use interface to meritorious students to apply for all scholarships at one place. As per the higher education department, OCAC is also going to provide modules in the common portal for data analytics and blockchain for helping departments taking data based on policy decisions.
It is expected that the common scholarship portal for students will go live from January 2020.
Odisha State Common Scholarship Portal
The Odisha govt. has asked OCAC to complete the development, testing and trial run of the Common Scholarship Portal before launching. The official portal would be functional at www.odishascholarships.gov.in. Aadhaar authenticated e-KYC process would be explored to ensure the authentic disbursal of scholarship amount to the students.
The state govt. has decided that pre-metric Unified District Information System of Education (UDISE) database of Odisha Primary Education Programme Authority (OPEPA) and Odisha School Education Programme Authority (OSEPA) and post-metric database of Student Academic Management System (SAMS) will be used for developing a comprehensive "Student Registry" system by the OCAC.
Both these departments will take necessary steps to provide application programme interface for real-time sharing of data with the scholarship portal. Accordingly, to ensure safe usage of student's data, OCAC will define the data sharing protocol.
The Common Scholarship Portal of Odisha would also be integrated in the iFMS. This will be done to ensure an end-to-end scholarship disbursement process without any human intervention. The student registry could also be used to deliver many other benefits such as financial incentives to school students for purchase of bi-cycles by School and Mass Education Department.
SAVE AS PDF
Sarkari Yojana App - Download Now
Source / Reference Link: http://www.newindianexpress.com/states/odisha/2019/jul/28/odisha-government-to-launch-common-scholarship-portal-for-students-2010522.html
Karan Chhabra
at
Sarkari Yojana
Disclaimer and Notice: This is not the official website for any government scheme nor associated with any Govt. body. Please do not treat this as official website and do not leave your contact / personal such as Aadhar Number or Mobile No. information in the comment below. It is not possible for us to reply to each comment/query, neither we can address the complaints regarding any scheme. We request all our visitors to visit the official website of the concerned department / authority for any complaint, query about the scheme / information published on this website.