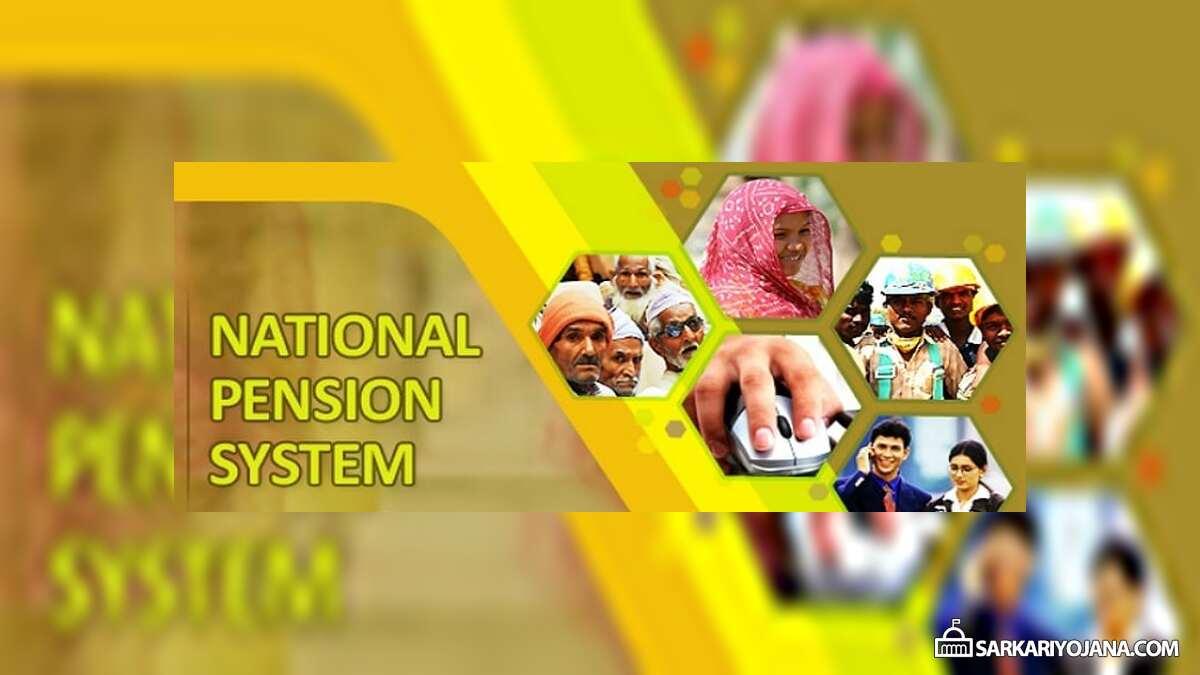 Narendra Modi govt. has now released National Pension Scheme (NPS) Premature Withdrawal Rules 2019. Under these rules, govt. allows early partial withdrawals upto 3 times from New Pension Scheme Fund. Each partial withdrawal should not exceed 25% of contributions made by the subscriber excluding contributions of employer. Tier II account holders have no restriction on withdrawals.
Now facility of partial withdrawal from Tier I subscriber account is reduced from 10 years to 3 years. Minimum gap of 5 year between 2 subsequent withdrawal is also reduced from 10 August 2017.
These New Pension Scheme (NPS) premature withdrawal new rules 2019 would benefit over 36 lakh central government employees.
NPS Premature Withdrawal New Rules 2019
Now each subscriber is eligible for 3 partial withdrawals from National Pension System as per the New NPS withdrawal rules 2019. However, each premature withdrawal must not exceed 25 percent of the contributions made by the subscriber. Moreover, these contributions should excludes contributions which are made by the employer.
In addition to this, there is no restriction on withdrawals from the TIER II account of the subscriber. As per the official statement from the financial ministry, now facility of partial withdrawal from the mandatory TIER I account of the subscriber has already been reduced from 10 years to 3 years from the official date of joining. Moreover, the minimum gap of 5 years between two partial withdrawals has also been removed with effect from 10 August 2017.
Money withdrawn from NPS account at the time of retirement or when subscriber reaches 60 years is exempted upto 40% of the accumulated balance. At present, each subscriber has to buy annuity from insurance company to extent of 40%. For 20% balance, subscriber can either buy annuity or withdraw it and pay tax on it. As this scheme allows you to withdraw money in full in accumulated corpus is less than 2 lakh, then you will still have to pay tax on 60% of such withdrawals as only 40% of accumulated balance is exempt.
Till May 2018, the National Pension Scheme (NPS) and Atal Pension Yojana (APY) have cumulative subscriber base of around 2.13 crore with total Asset under Management (AUM) of around 2.38 lakh crore. Central govt. has raised its contribution to 14% from the existing 10%. Around 60% of the withdrawal from NPS will now be exempted from tax.
National Pension System (NPS) is a govt. sponsored pension scheme which was launched in January 2004 for govt. employees. However in 2009, this new pension scheme was opened to all sections.
Related Content