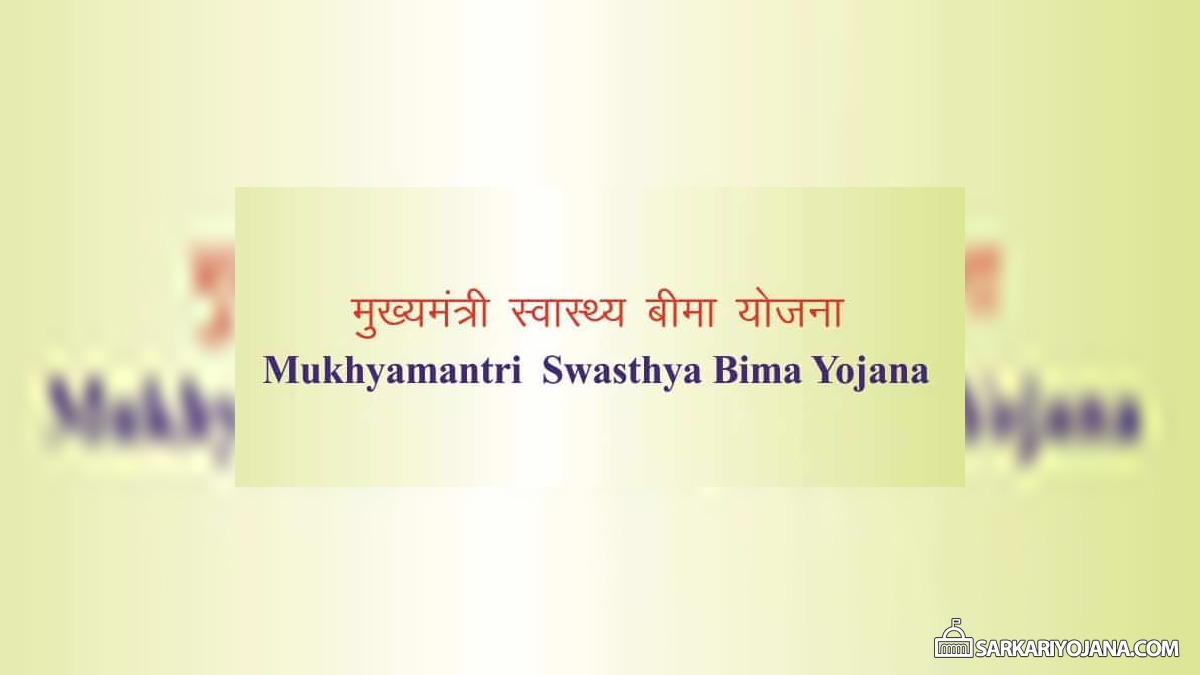 The state government of Uttarakhand is planning to launch the second phase of the health insurance scheme "Mukhyamantri Swasthya Bima Yojana" on August 1st, 2016. The second phase of the scheme will extend the insurance cover from existing Rs. 50,000 to Rs. 1.75 lakh.
The residents of the state who do not fall into the income tax paying slab are applicable to take benefits of the scheme. Government employees and pensioners are not eligible to apply for the scheme.
Mukhyamantri Swasthya Bima Yojana was originally launched last year in April providing a cashless treatment of up to Rs. 50,000 in all Government and empaneled private hospitals. However, the state government is planning to increase the cover to 1.75 Lakh from October 2015.
The second phase of the scheme was to be made effective from April 2016 but delayed due to President's rule. At present, about 10,80,000 families are covered under the Mukhyamantri Swasthya Bima Yojana and the government plans to add at least 1 Lakh more families after the launch of second phase.
Under the health insurance scheme, Rs. 50,000 for general medical treatment and a tertiary care cover amounting to Rs 1.25 lakh per family every year will be provided. The scheme will cover a total of about 600 diseases. The tertiary care cover will take care of complex medical investigations and treatments of critical ailments related to heart and kidney.
IMG SOURCE: ukhfws.org
SAVE AS PDF
Sarkari Yojana App - Download Now
Rajesh Kumar
at
Sarkari Yojana
Related Content
Disclaimer and Notice: This is not the official website for any government scheme nor associated with any Govt. body. Please do not treat this as official website and do not leave your contact / personal such as Aadhar Number or Mobile No. information in the comment below. It is not possible for us to reply to each comment/query, neither we can address the complaints regarding any scheme. We request all our visitors to visit the official website of the concerned department / authority for any complaint, query about the scheme / information published on this website.