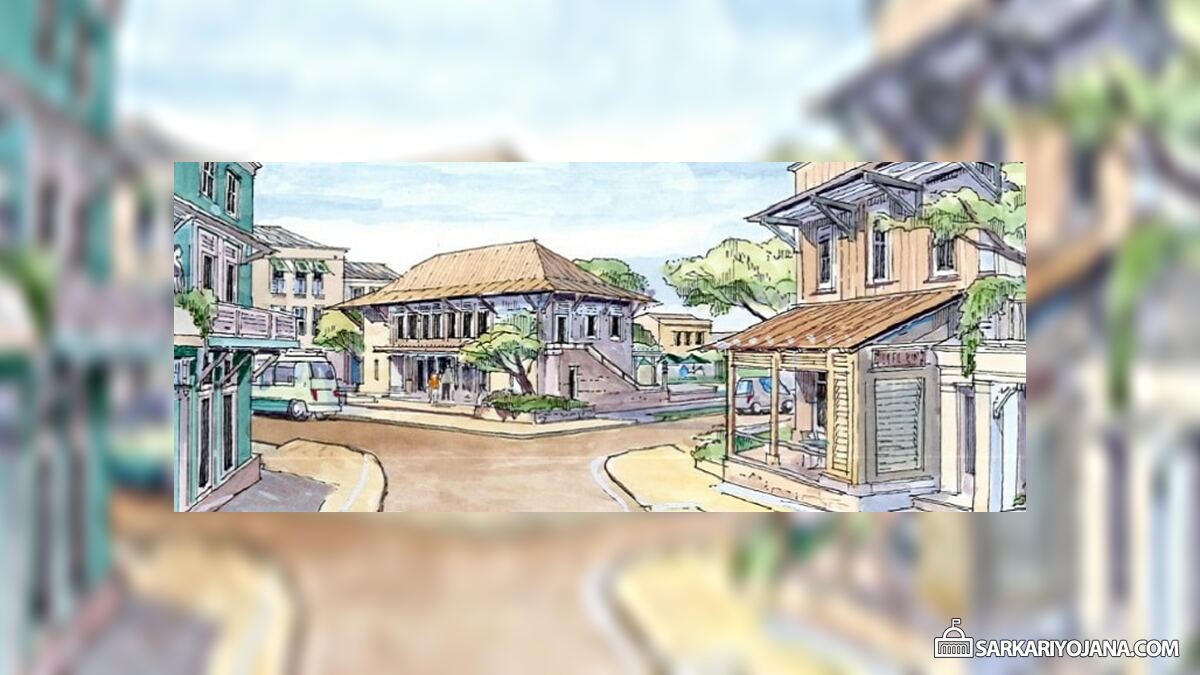 Uttar Pradesh government has launched Mukhyamantri Samagra Gram Yojana for villages. Subsequently, this scheme aims at overall development of border villages. Under this scheme, govt. will call the villages of Martyr's as "Shaheed Gram". Those villages would get basic facilities like road, power, schools and hospitals.
UP govt. is going to launch this scheme in those villages which share an inter state or international borders. The state govt. will start 24 schemes in these villages on a priority basis under CM Samagra Gram Yojana.
Moreover, UP govt. is also going to launch several employment generation schemes in the states to provide various job opportunities to the people. This scheme will boost the rate of development in the rural areas.
Mukhyamantri Samagra Gram Yojana – Features
The important features and highlights of this scheme are as follows:-
This Samagra Gram Yojana will give respect to the martyr's villages and rename them as Shaheed Gram as a mark of respect. In addition to this, state govt. will build a statue and gate as gesture to martyrs.
Up govt. will release extra funds for the successful implementation of this scheme. In case more money is needed, govt. will utilize money from the funds of Legislature Area Fund (Vidhayak Nidhi).
Accordingly, UP govt. will start 24 public welfare schemes which will include construction of roads, schools, hospitals and other basic amenities.
Govt. will start various employment generation schemes to provide job opportunities to the unemployed youths in villages.
However, only those villages which share an international or inter-state border are applicable under this Mukhyamantri Samagra Gram Yojana.
Furthermore, this scheme aims at holistic development of the local residents of rural areas.
Govt. will form a separate committee headed by CDO to track and monitor the development progress. UP govt. has also taken certain other decisions in the Cabinet Meeting which includes decisions on Environment Clearance, Sugar Mills, CNG Prices and Anganwadi Centers.
SAVE AS PDF
Sarkari Yojana App - Download Now
Karan Chhabra
at
Sarkari Yojana
Related Content
Disclaimer and Notice: This is not the official website for any government scheme nor associated with any Govt. body. Please do not treat this as official website and do not leave your contact / personal such as Aadhar Number or Mobile No. information in the comment below. It is not possible for us to reply to each comment/query, neither we can address the complaints regarding any scheme. We request all our visitors to visit the official website of the concerned department / authority for any complaint, query about the scheme / information published on this website.