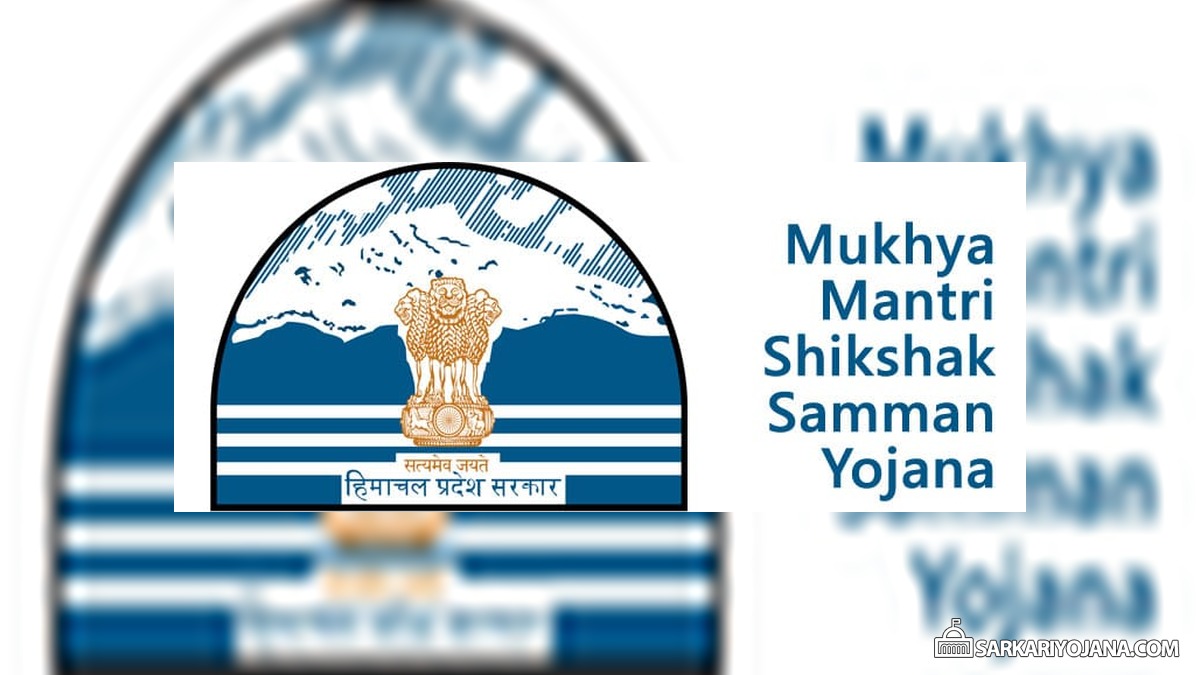 Himachal Pradesh Government has approved a new scheme for teachers employed in Government schools. Named as Mukhya Mantri Shikshak Samman Yojana (MMSSY), the scheme is aimed at motivating the teachers for giving 100% results consistently. The scheme was approved by the state cabinet on 10th November 2016.
Mukhya Mantri Shikshak Samman Yojana – Objective
The main objective of Mukhya Mantri Shikshak Samman Yojana is to motivate teachers to give better performance and improve the education level in the state. Scheme would be applicable to all trained graduate teachers (TGT), post graduate teachers (PGT), headmasters and principals.
The scheme has been launched by the state government after being concerned over the poor results of students and falling learning levels.
Facilities under Mukhya Mantri Shikshak Samman Yojana
Under the new scheme, if a teacher achieves 100% result for five years consistently, he/she will be given one year extension in service along with incentives.
The scheme is expected to bring in motivation in the teachers and improvement in overall learning levels in the state.
SAVE AS PDF
Rajesh Kumar
at
सरकारी योजना
Disclaimer and Notice: This is not the official website for any government scheme nor associated with any Govt. body. Please do not treat this as official website and do not leave your contact / personal such as Aadhar Number or Mobile No. information in the comment below. It is not possible for us to reply to each comment/query, neither we can address the complaints regarding any scheme. We request all our visitors to visit the official website of the concerned department / authority for any complaint, query about the scheme / information published on this website.