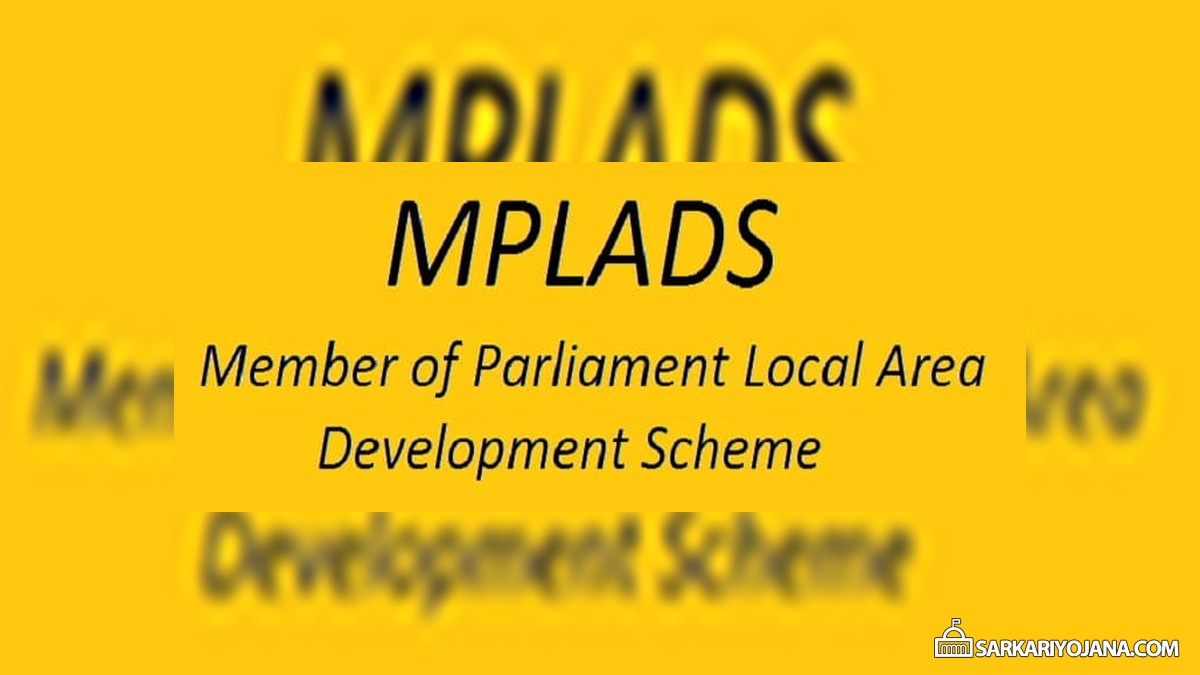 Cabinet Committee on Economic Affairs (CCEA) gives its approval to the proposal of continuation of Member of Parliament Local Area Development Scheme – MPLADS. Subsequently, Central government is going to continue this scheme after the 12th Plan period which was from 2012-2017. Accordingly, this scheme will cover important areas which includes drinking water, education, health care activities, sanitation and construction of roads. This MPLAD scheme will get continued till the duration of 14th Finance Commission up to 31 March 2020.
Under this scheme, MP of a selected constituency can recommend several works to create durable assets for its community. This scheme will enable them to select these welfare activities on the basis of needs of the local people in constituency.
Central govt. will carry forward these activities as per the set of guidelines which were revised in June 2016.
Member of Parliament Local Area Development Scheme (MPLADS)
The important features and highlights of this MPLAD scheme are as follows:-
MPLAD Scheme has resulted in creation of assets for public welfare.
Accordingly, this scheme has great impact on the social, cultural and economic life of several local communities.
MPLADS also helps in providing basic amenities like drinking water, education, health, sanitation and roads to the common people. Accordingly, this scheme will benefit the entire population across the country.
As per the official reports, Central govt. is going to allocate Rs. 3950 crore per year and total amount of Rs. 11,850 crore for the upcoming 3 years.
In addition to this, govt. will also allocate Rs. 5 crore per annum to monitor this scheme with the help of independent agencies. Moreover, Ministry will also provide capacity training to the State / District officials.
Central govt. is going to release MPLADS funds to nodal district authorities after receiving the necessary documents. These funds are distributed as per the scheme guidelines.
Central govt. had launched this scheme firstly in the FY 1993-1994. According to the reports of MPLADS Scheme, govt. has released funds of Rs. 44,929.17 crore for the completion of 18,82,180 public welfare activities till August 2017.
SAVE AS PDF
Sarkari Yojana App - Download Now
Karan Chhabra
at
Sarkari Yojana
Related Content
Disclaimer and Notice: This is not the official website for any government scheme nor associated with any Govt. body. Please do not treat this as official website and do not leave your contact / personal such as Aadhar Number or Mobile No. information in the comment below. It is not possible for us to reply to each comment/query, neither we can address the complaints regarding any scheme. We request all our visitors to visit the official website of the concerned department / authority for any complaint, query about the scheme / information published on this website.