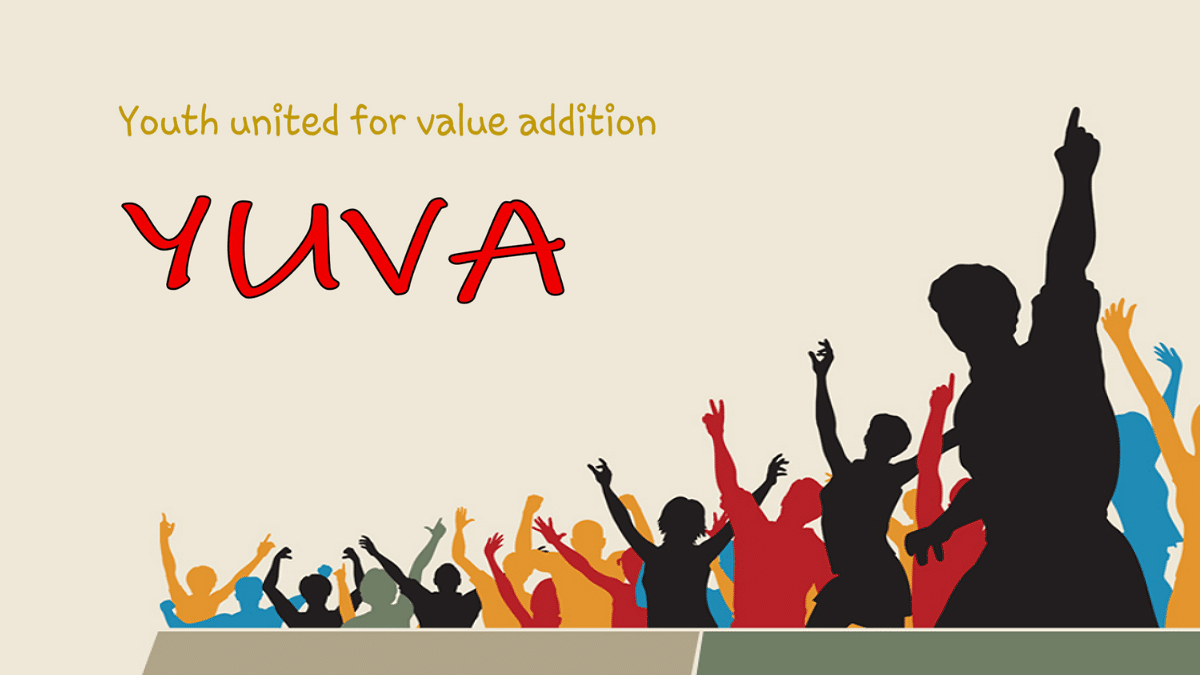 Madhya Pradesh government is going to launch 2.0 version of MP Yuva Swabhiman Yojana 2020 for jobless youths. Under this revamped Yuva Swabhiman Yojana Phase 2, each unemployed person will get an enhanced stipend of Rs. 5,000 per month. Moreover, Chief Minister Kamal Nath has announced that the number of working (payable) days will be increased to 365. The official website for MP Yuva Swabhiman Yojana Online Registration / Application Form 2020 is yuvaswabhimaan.mp.gov.in.
MP Yuva Swabhiman Yojana 2.0 would be launched on 1 February 2020 and its previous first version was launched on 31 January 2019. In the MP Yuva Swabhiman Yojana 1st phase, this scheme guaranteed 100 working days and Rs. 4,000 per month stipend for 100 days (i.e 12,000 in year or Rs. 1,000 p.m). Now the new version will have 365 working days and Rs. 5,000 p.m stipend (Rs. 60,000 in an year). This unemployment allowance scheme in MP will benefit youths and will enable them to sustain their livelihood till they secure a good job.
This decision comes after CM Kamal Nath return from WEF meet at Davos where he showcased MP's potential to investors and emphasize need to mobilize economy and generate more jobs.
MP Yuva Swabhiman Yojana 2020 Registration Online (Phase 2)
Below is the complete process to make MP Yuva Swabhiman Yojana 2020 Online Registration:-
Firstly visit the official युवा स्वाभिमान योजना website at yuvaswabhimaan.mp.gov.in
At the homepage, click at the "आवेदन करें" button present on the right side of the homepage as shown below:-
Upon clicking this link, the MP Yuva Swabhiman Yojana 2020 Dashboard will appear as shown below:-
Afterwards, click at the "पंजीकरण करें" link or directly click at http://yuvaswabhimaan.mp.gov.in/Registration.aspx to open the MP Yuva Swabhiman Yojana online registration form 2020 as shown below:-
Here candidates can enter all the details to make registration for the MP Yuva Swabhiman Yojana Phase 2.
MP govt. will relaunch the MP Yuva Swabhiman Yojana 2.0 for unemployed youths after a year of its previous launch. The stipend has been hiked by Rs. 1,000 to Rs. 5,000 per month. On the lines of MGNREGA, the state govt. will extend the guarantee of 100 days to 365 days of temporary employment in a year. MP Yuva Swabhiman Yojana Phase 2 is an attempt to generate employment and boost economy.
The number of registered educated unemployed in MP in October 2018 was 20.77 lakh and in October 2019, it is 27.79 lakh. Out of these, 17,506 youth were picked for jobs in job fairs organized during the last year while 2,520 were picked for jobs during placement drives. Also, 13,740 jobs were created with the setting up of 25 new industries in MP which topped the list in unemployment for 15 years before Kamal Nath government came.
SAVE AS PDF
Sarkari Yojana App - Download Now
Source / Reference Link: https://timesofindia.indiatimes.com/city/bhopal/nath-govt-to-roll-out-365-day-work-scheme-rs-5k-stipend-for-jobless/articleshow/73745831.cms
Karan Chhabra
at
Sarkari Yojana
Related Content
Disclaimer and Notice: This is not the official website for any government scheme nor associated with any Govt. body. Please do not treat this as official website and do not leave your contact / personal such as Aadhar Number or Mobile No. information in the comment below. It is not possible for us to reply to each comment/query, neither we can address the complaints regarding any scheme. We request all our visitors to visit the official website of the concerned department / authority for any complaint, query about the scheme / information published on this website.