नवंबर 2019 में सब्सिडी वाले एलपीजी गैस सिलिंडर के दाम बढ़ गए है और बिना सब्सिडी वाले गैस सिलिंडर के दाम 76 रुपये बढ़ गए है, अपने शहर में इस महीने के लिए लागू रहने वाले नए दाम चेक करें और पिछले महीनों की तुलना मे ये दाम घटे या बढ़े ये भी देखें
LPG gas cylinder prices (subsidy and non-subsidy cylinder rates) has been raised in November 2019. This increase is for the 3rd consecutive month & price rises by Rs. 76 for non-subsidy cylinders. People can now check the LPG Gas Cylinder New Prices (14.2 kg cylinder rates) in top metro cities like Delhi, Kolkata, Chennai, Mumbai & in other cities. These new LPG cylinder rates would remain applicable for the entire month of November 2019 starting from today onward.
For July and August month, the lpg gas rates had reduced while the prices were on a hike in the month of September & October which are once again raised. People can now compare these new cylinder rates with LPG Gas Cylinder prices in previous months. People can check both the subsidized and non-subsidized domestic gas cylinder rates to know the total amount which customer will have to pay to buy cylinder in November month. Moreover, people can also calculate the subsidy amount to be transferred into their bank accounts by the government.
The prices of both the subsidized and non-subsidized LPG gas cylinders are revised by oil marketing companies (OMCs) on 1st date of each month. Central govt. only provides subsidy on the first 12 gas cylinders to every household in 1 year under the direct benefit transfer (DBT) scheme.
November 2019 LPG Gas Cylinder Rates (Subsidy & Non-Subsidy)
The effective cost of domestic cooking gas cylinders to consumers without subsidy in metros for 14.2 Kg cylinder are as follows:-
LPG Gas Cylinder New Prices for November 2019

Metro Cities
Non-Subsidized Prices of LPG Gas Cylinders with Increase
Delhi
Rs. 681.50 (+ 76.50)
Kolkata
Rs. 706.00 (+ 76.00)
Mumbai
Rs. 651.00 (+ 76.50)
Chennai
Rs. 696.00 (+ 76.00)
Citizens can even check prices of 14.2 Kg LPG Subsidized / Non-Subsidized Gas Cylinders for November 2019 in other cities – LPG Cylinder Prices November in Other Cities. In the current month of November 2019, the price of non-subsidized LPG cylinder in Delhi has been raised by around Rs. 76 per cylinder.
Compare LPG Gas Cylinder New Rates November with Previous Months
People can now make a comparison of the current LPG gas cylinder rates with the rates in the previous months:-
— Compare 14.2 Kg LPG gas cylinder previous prices (Month Wise) without Subsidy
Subsidy & Non-Subsidy LPG Gas Cylinder Prices for Previous Months
Check the prices of subsidy and non-subsidy prices of gas cylinders of LPG applicable for previous months:-
– September 2019
– August 2019
– July 2019
– May 2019
– April 2019
– March 2019
– February 2019
– January 2019
– December 2018
– November 2018
— For more details, visit the official website https://www.iocl.com/products/indanegas.aspx
Central Government Schemes 2020-2021केंद्र सरकारी योजना हिन्दीPopular Schemes in Central:Narendra Modi Schemes ListNREGA Job Card ListPM Awas Yojana Gramin (PMAY-G)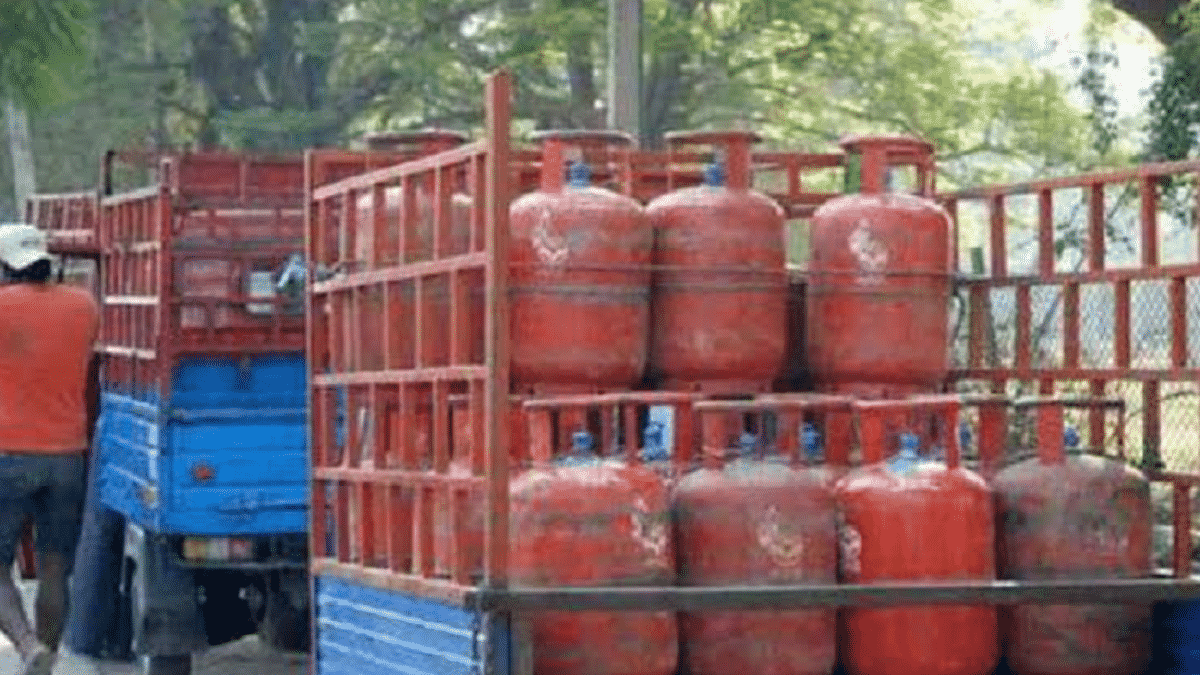 Content Source / Reference Link: https://www.iocl.com/products/indanegas.aspx, https://www.livemint.com/industry/energy/lpg-cylinder-price-hiked-for-third-month-today-check-latest-rates-11572582657009.html
SAVE AS PDF