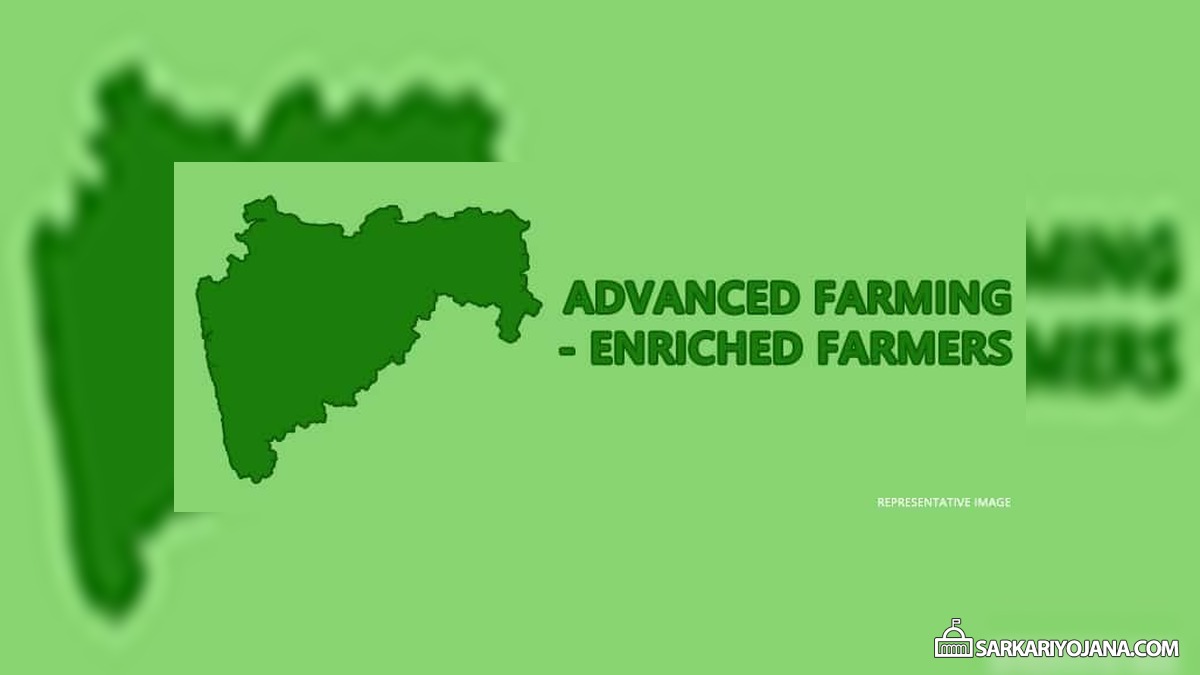 The state government of Maharashtra has announced a new scheme for to increase the farmer's income. Named as "Advanced Farming – Enriched Farmers", the scheme aims to double the income of farmers by increasing the output and cutting the cost of production. The scheme will be launched from the upcoming Kharif season in the state.
The farmers in the state are also demanding loan waiver from the government but instead the government has announced the scheme which will help farmers increase their income. An announcement of such a scheme for doubling the income of farmers was made in the financial budget 2017-18 of the state in March 2017.
Advanced Farming – Enriched Farmers
Under the Advanced Farming – Enriched Farmers scheme, the state government would declare each tehsil of the state as a unit which will be used for planning on agri-development. Following are the main tasks which will be performed under the scheme.
Increasing the production of major crops in the state.
Diversification of the crops.
Making farmer's aware of the marketing techniques.
Generating a unit among farmers through farm producer companies.
Making farmers financial stable.
Mechanisation of farming on tractors, machines for polishing, grading and packing of produces, power tillers and transplanters would get 60% more funds which will be transferred directly to the bank account of the farmer linked with Aadhaar.
The state government would also run a campaign named as "Farmer Outreach Campaign" under the scheme between 25 May and 8 June 2017. In the campaign, the farmers would be informed about the latest techniques which can be used during the Kharif season to increase productivity and efficiency.
Under the scheme, each unit will be given a target to produce more crops so that the income generated by the farmer's is more than the amount of loan taken by them.
More detailed information would be available once the scheme is launched in the state of Kharif season.
SAVE AS PDF
Sarkari Yojana App - Download Now
Rajesh Kumar
at
Sarkari Yojana
Disclaimer and Notice: This is not the official website for any government scheme nor associated with any Govt. body. Please do not treat this as official website and do not leave your contact / personal such as Aadhar Number or Mobile No. information in the comment below. It is not possible for us to reply to each comment/query, neither we can address the complaints regarding any scheme. We request all our visitors to visit the official website of the concerned department / authority for any complaint, query about the scheme / information published on this website.